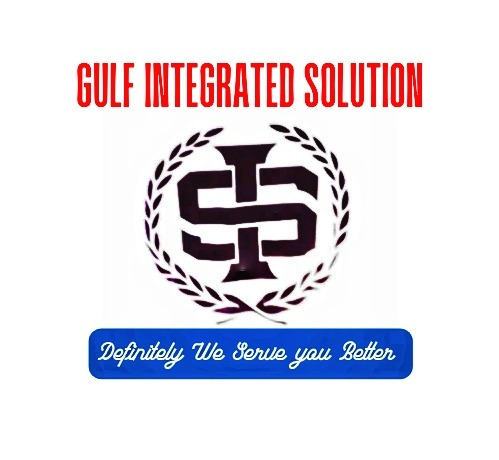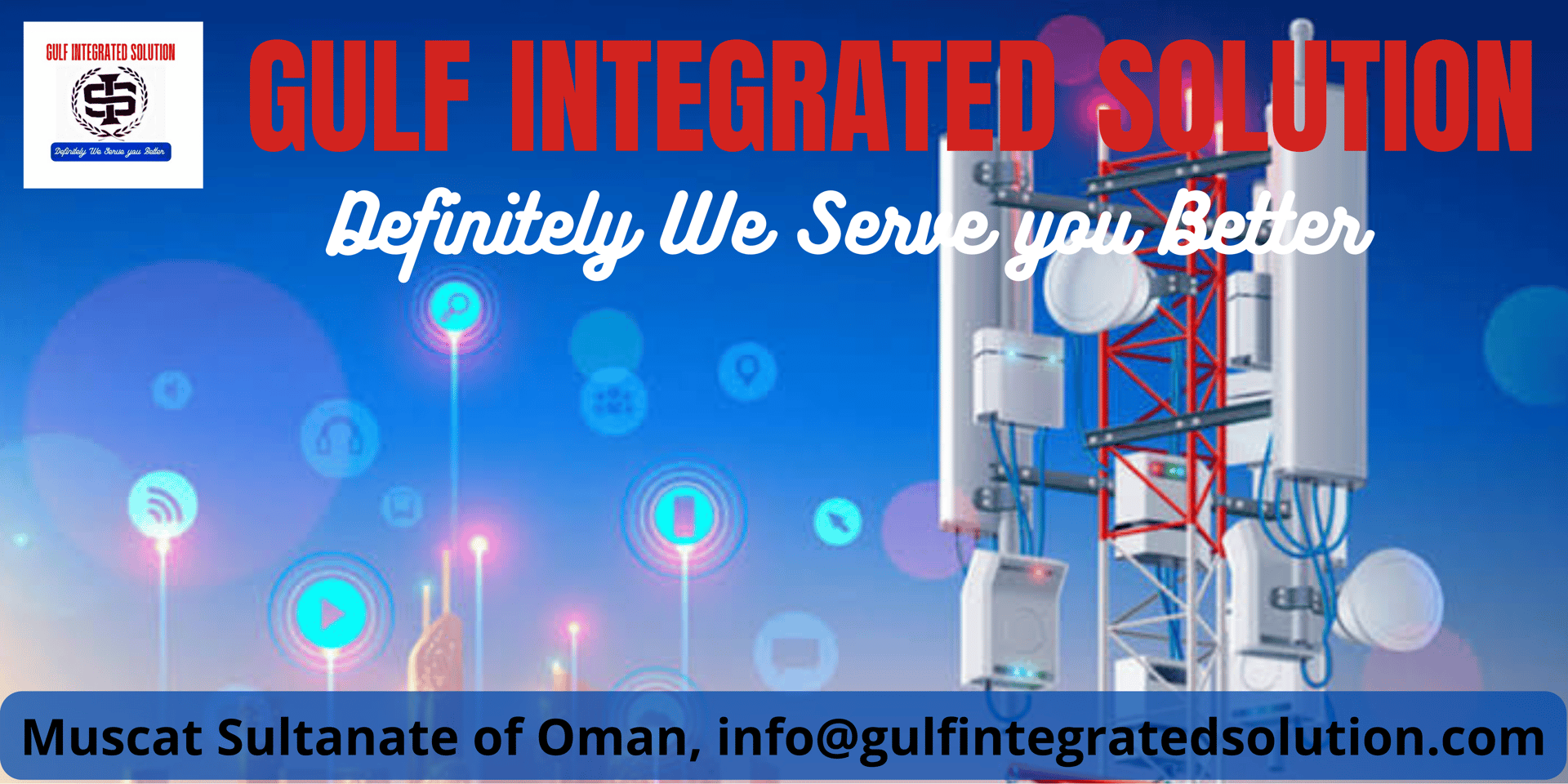 Gulf integrated solutions, flagship company, is an ISO 9001:2020 certified company having business collaboration with MK GROUP OF COMPANY that specializes in providing turnkey technology and engineering services, products and solutions in core industry sectors such as telecommunications, broadcasting, construction, oil and gas, petrochemicals, power, desalination and defense.
With a well-qualified engineering and management team working in tandem with its international partners, BPT has ensured timely execution of several, mission-critical EPC [Engineering, Procurement and Construction] contracts and infrastructural projects across different industry verticals such as oil and gas, defense and government sectors.
Over the years, BPT has played a pivotal role in the growth of telecom sector in the Sultanate by addressing the dynamic market requirements of local carriers through meticulous planning and deployment of integrated telecom systems besides supplying a comprehensive range of equipment for wired and wireless networks.
Major engineering contracts for integrated projects such as Oman LNG (Train I & II), Qalhat LNG (Train III), Sohar Seawater intake and return system, Sohar Power & Desalination Plant, Barka and Sohar Power Transmission System, Sohar Fertilizer Plant and Polymer Flooding, amongst others attest to BEG's growing reputation as the country's premier preferred engineering contractor.
TELECOM SOLUTIONS PORTFOLIO
Commissioning of telecom transmission network systems, fiber network monitoring system, microwave link systems and GPS [Global Positioning System] Solutions.
FTTH [Fiber to the Home], FTTX [Fiber to the X] and E2E [Enterprise to Enterprise] network deployment including last mile connectivity.
Engineering, roll out and optimization of BTS [Base Transceiver Station], BSC [Base Station Controller] and MSC [Mobile Switching Centre].
Supply and erection of telecom towers, microwave antennae and standard mobile telecom shelters.
Installation and repair services for xDSL [x-Digital Subscriber Lines] and PSTN [Public Switched Telephone Network].
O&M [Operations & Maintenance] services and Managed Services for fixed and mobile networks.
Facilities Management Services [FMS] including PMO [Program Management Office] services for local carriers.
VAS [Value Added Services], billing solutions, SIM cards, payphone cards for telecom carriers.
ENTERPRISE SOLUTIONS PORTFOLIO
ICT Infrastructure Solutions
Structured Cabling Systems [for LAN and WAN]
Data Centre Systems and Solutions
Smart Card Solutions and RFID Bar Code Systems
IP Telephony and Video Conferencing
PRODUCT PORTFOLIO
Supply of active and passive network and FTTH/FFTX/FOC [Fiber Optic Cable] components.
TM [Test and Measurement] equipment pertinent to RF [Radio Frequency] and FOC.
Transmission test equipment.
Remote metering and control Systems.
Surveillance and security systems.
Satellite earth station solutions and communication/encryption equipment.
Field survey instruments and solutions.
Aeronautical systems for airports and navigation systems for seaports.
Broadcasting and studio equipment.
ADSL [Asymmetric Digital Subscriber Line] modems/routers.
KEY FACTS
ISO 9001:2020 certified company.